Did you know? iDoser took binaural beats mainstream over TWO DECADES ago and we still lead the space as the most effective, powerful, and professional mindfulness products available ANYWHERE.
CLICK TO CLAIM OFFERS!
http://iDoserFREE.com
THIS IS WHY WE ARE GIVING IT ALL AWAY FREE - FOR A VERY LIMITED TIME!
THE iDOSER BLACK FRIDAY SALE IS HAPPENING NOW!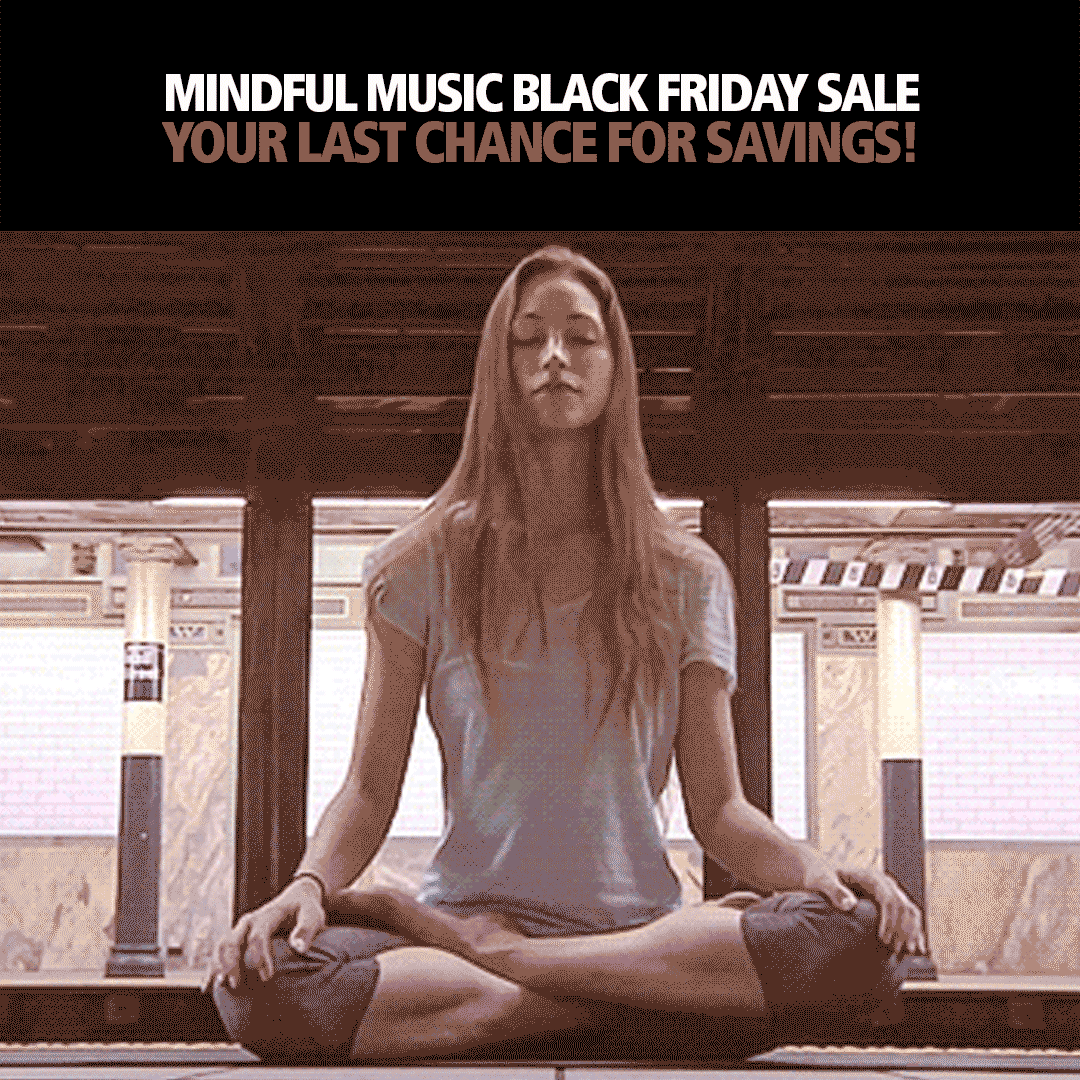 CLICK TO CLAIM OFFERS!
http://iDoserFREE.com