I-Doser Customs
Design Services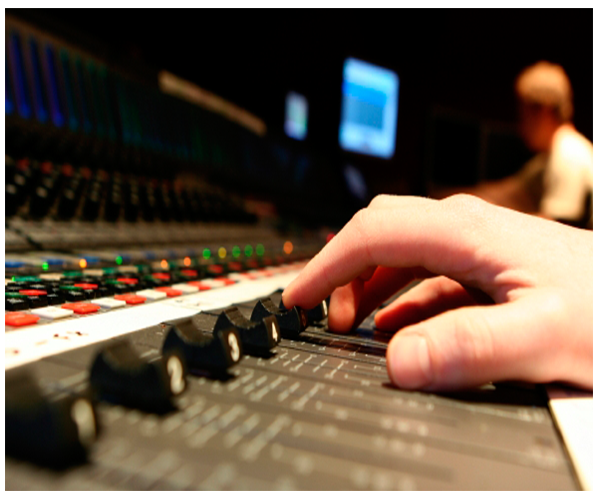 I-Doser Custom Doses
SALE 25% OFF DESIGN FEE
I-Doser will work closely with you and design a completely personalized dose to your exact concept. We will deliver it either as a shorter MP3 dose or a longer PC/MAC dose for our free player software - complete with description, imagery and explanation of frequency choices. All purchases are as-is and non-refundable.
SUBMIT FORM BELOW
About Custom Doses
Have a dose idea? Have it designed by the world's top binaural brainwave producer just for you. With over a decade of experience, I-Doser bianural brainwaves are the most effective available anywhere. We lead the industry as a safe way to help you simulate a mood or experience, and so much more.
100$ US DESIGN FEE: Basic design services for either a software dose (for our free mac and pc software player) or an mp3 dose is 50$ US upfront consultation fee and another 50$ US on delivery. All services are non-refundable and product is delivered as-is. Additional fees may apply depending on scope of project.
Please enter your dose idea and contact information to the right and a dose designer will get in touch with you to discuss your idea.
NOT SUBMITTED
You are on the submission page for new dose ideas. If you have already submitted an idea, we will get back to you shortly. If not, use the form to submit a new idea.
Brainwave doses use powerful audio. I-Doser makes no claims to their effectiveness and they should be used for entertainment only. I-Doser may impair ability. Use at your own risk.