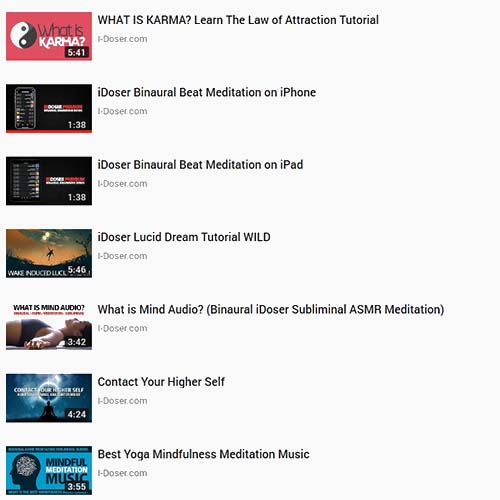 FREE PREMIUM VIDEO TUTORIALS
Access Free Professional Video Tutorials and Guides.
iDoser provides professional video tutorals and guides for users new to powerful active audio technology. If you are having trouble achieving success with mindfulness audio, be sure to subscribe and get notified of new video tutorials as they post.
WATCH FREE TUTORIALS
RANDOM FOLLOWERS GET DOSES
SUBSCRIBE ON YOUTUBE
Random videos may give hints to free doses and other offers.
FOLLOW ON TWITTER
Random followers messaged via DM about how to get free doses.
LIKE US ON FACEBOOK
Random likes and shares get messaged about how to get free doses.
FOLLOW ON INSTAGRAM
We sometimes announce free dose offer through our amazing pictures on Insta!
JOIN THE NEWSLETTER
Newsletter subscribers get free offers, hints, tips and much more free!
GET MOBILE
While the app isn't free, the 20+ included doses makes it an awesome deal!
iDoser Radio is LIVE
The World's Top Mindfulness Music 24/7 Hosted Live by DJ Alpha.
24/7 Mindful Music
iDoser Radio is 24/7 All-Day All-Night Radio with only small downtimes.
LIVE WITH DJ ALPHA
One of YouTube's FIRST Radio DJs hosting iDoser Radio LIVE from 8am - 8pm EST.
EXCLUSIVE CONTENT
iDoser Radio plays ONLY iDoser Brand PREMIUM SESSIONS.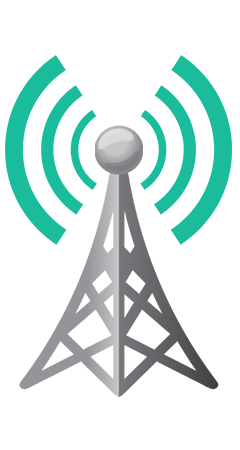 30-Minute Sessions
EACH and EVERY sessions on iDoser Radio is EXACTLY 30 minutes.
DVR Enabled
If you join halfway through one of your Favorite Sessions, just REWIND.
Chromatherapy Visuals
Every session is played alongside beautiful Chromatherapy Visuals.
iDOSER RADIO IS LIVE
Listen to the World's Top Mindfulness Binaural Music 24/7. Meditation, ASMR, Ambient, Chill and MORE
LISTEN NOW
Brainwave doses use powerful audio. I-Doser makes no claims to their effectiveness and they should be used for entertainment only. I-Doser may impair ability. Use at your own risk.